All industries depend on shipping companies and third-party agents to transport complicated freight around the world. The Oil, Gas, Petrochemical and Mining Industries usually involves shipments to remote parts of the globe when this will usually consist of shipping small to heavy equipment whilst continuously complying with strict safety regulations and guidelines.
Whether you need to transport HVAC and refrigeration, valves, piping, drilling tools, refinery equipment, replacement parts or just a small consignment Delancey Oilfield Supplies can provide efficient logistical solutions for all contracts placed.
Benefits of global logistics with Delancey Oilfield Supplies:
We specialise in air freight, sea freight and project cargo.
Streamline your procurement, supply chain and logistics process.
Minimise costs while still complying with international regulations.
Compliance with import and export controls.
Global regional hubs and offices that can offer on time tracking update.
Documentation preparation.
Pre-Ship inspections.
Turnkey transportation and logistics solutions for your project.
Specially trained personnel certified to handle hazardous and dangerous goods.
Global network of freight forwarders.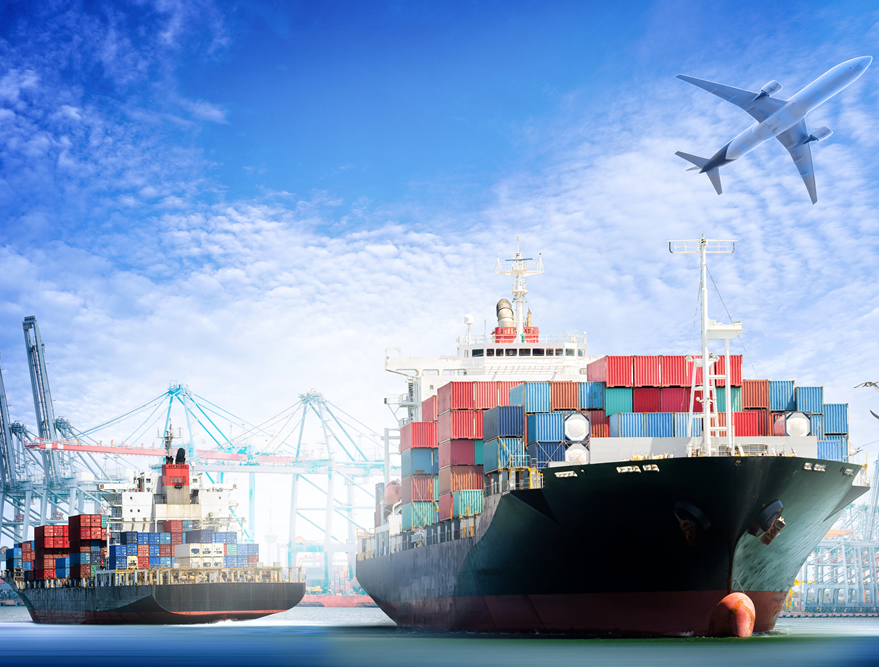 Delancey Oilfield Supplies Global Logistics network
We have an extensive and highly-recognised global network of freight forwarders crossing into a number of continents from North America, South America, Europe, Africa and Asia. We take pride in shipping and our knowledge, experience and partnerships in the industry give us the capabilities to get the job done by co-ordinating with local transportation authorities and getting the equipment necessary to the final destination.
To make your supply chain more efficient please contact us by email at info@delanceyoilfield.com or via our enquiry link.