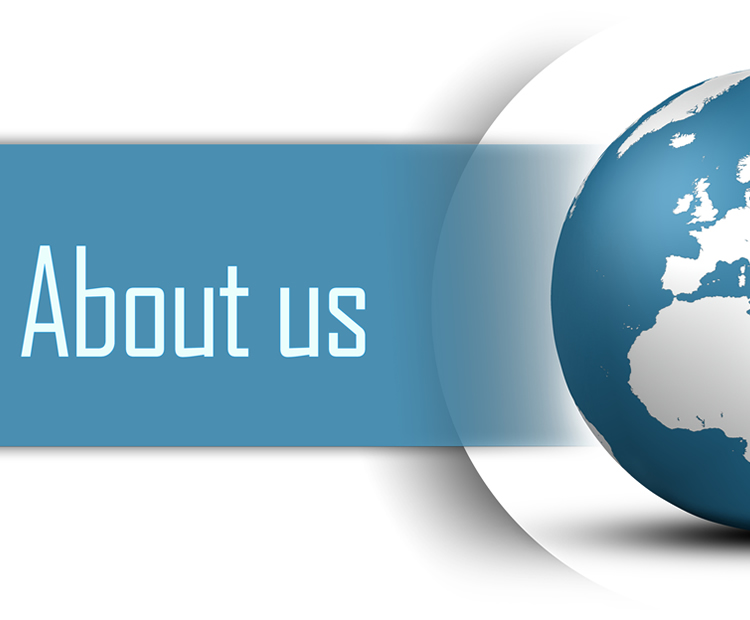 Delancey Oilfield Supplies Limited is a global stockist provider of drilling tools, electrical equipment, instrumentation, valves, pumps and workwear/PPE supplies to Oil, Gas, Petrochemical and Mining industries.
We have our associate offices in UK, USA, France, Algeria, Egypt, Iraq and United Arab Emirates through which we could identify and source equipment or material within a short time frame. Additionally, we have warehousing facilities located in Houston, London and Asia to meet your urgent project or stock/AD-HOC requirements.
Assuring our best services at all times by striving for continuous improvement in operational efficiency, building our core capabilities through innovation, and developing strategic partnerships with our valued investors to achieve mutual success.
We keep good relationships with trusted manufactures whose products have been manufactured with internationally accepted practices including ISO and API certifications. Under the strict inspection by our trained and experienced engineers, the quality of the products we offer are always kept at a high level. Our global logistics experience enables us to deliver the goods in a timely and professional manner to any worldwide destination.