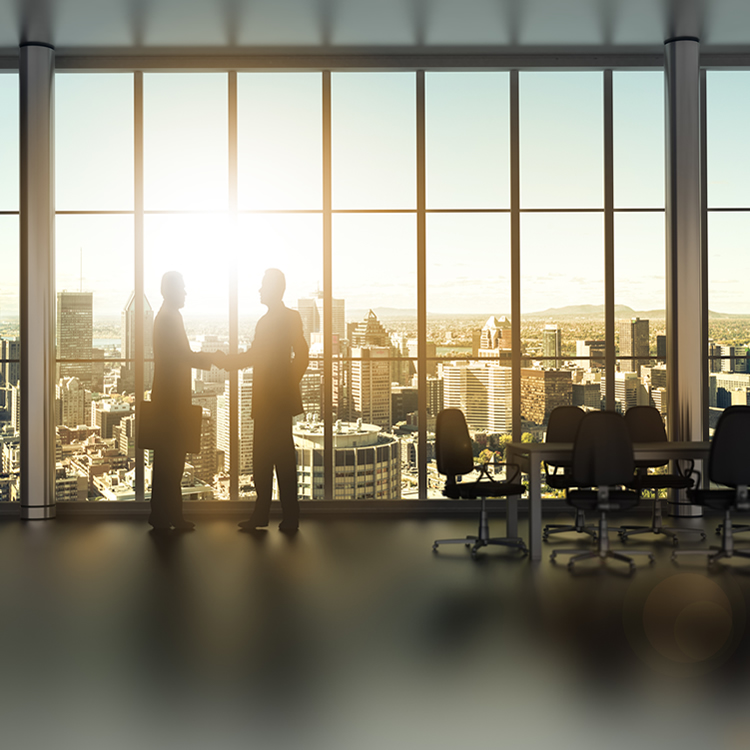 The importance of the Oil and Gas industry over the last century has played a major role in the overall innovation and development in the emerging need for latest state of the art technology. With a team of experienced and qualified engineers and business professionals, Delancey Oilfield Supplies is fully geared to meet the demands of the global market place.
The company boasts renowned distinction in the field of Oil, Gas, Petrochemical and Mining Industries by offering unparalleled procurement, logistic and general trading service.
Delancey Oilfield Supplies key principle goal is to support our customers by providing approved certified products and promote cost effective technical solutions to meet their needs. This is the essence of our long-lasting relationship with our customers.
Over the years, our professional belief in ethics and quality has evolved into a set of corporate standards and practices which we use as our benchmark for excellence. This attitude of providing the highest level of quality in all of our endeavours has paid off at every step of the way. After all our philosophy is simple, to take the most efficient path in everything we do. To always formulate exceptional relationships with our partners and our customers and to ultimately ensure complete customer satisfaction.
Finally, I would like all our customers and suppliers to be assured Delancey Oilfield Supplies Limited will perform exceptionally well with all customers by delivering strong sets of results despite continuing macroeconomic uncertainties.
Chairman